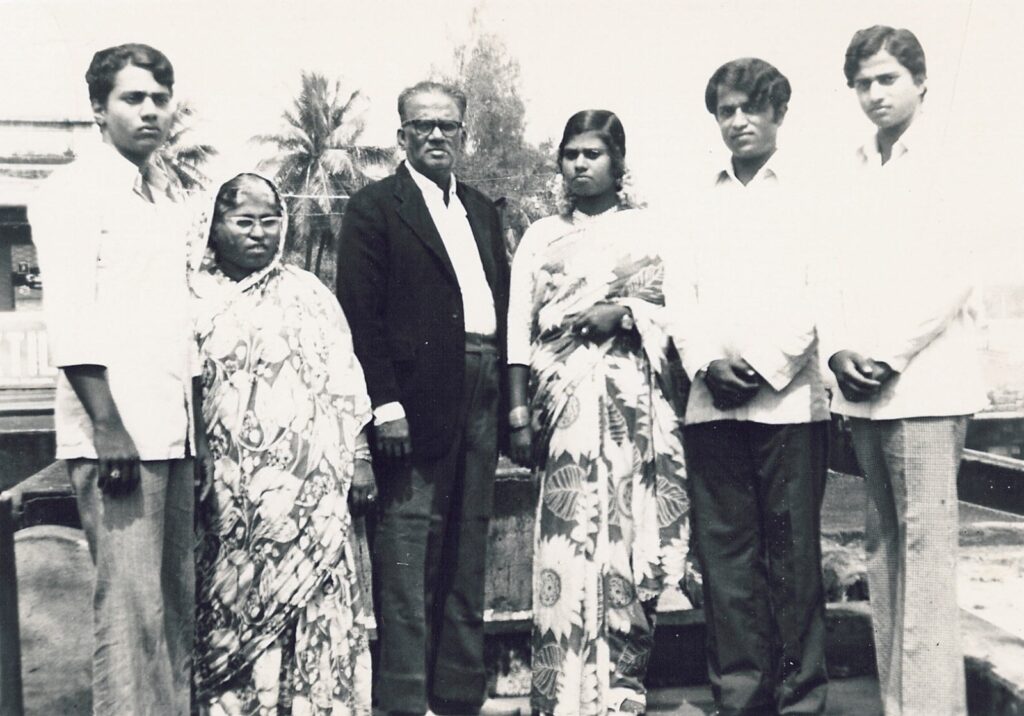 The memory of one's father evokes a range of emotions; happiness, sadness, anger, and regrets. You enjoy because you are with your father, the man you admire, and caused you to be a good human being. You are sad because he is no more with you, and you miss his affection. You are angry because he was abusive, beat you up, or constantly put you down, and finally, you regret things you have done or said that should not have happened.
Those of you who are angry, I beg you to forgive him. It will bring relief to you and him both, thus peace of mind.
I am blessed to have a father who was affectionate and caring. He always treated me with respect and never put me down, screamed, or hit me. He was my cheerleader. I hope I am a copy of my father to my kids, and I see that in my son to his sons. The equation is simple; if you want your kids to respect you, you had better appreciate them and treat them with dignity and respect. Be a cheerleader for them.
Those of you who want to talk to a fatherly figure, you are welcome to call me. My virtual shoulder is available to you. (214) 325-1916.
Mike Ghouse
More about my father – https://theghousediary.com/happy-fathers-day-a-tribute-to-my-pluralist-father-abdul-rahman/