Bilqees passed away this month; she is one of the individuals I admire and want to write a tribute to here; here is the short version. She ran a center along with her husband Edhi; they fed the hungry, gave a drink to the thirsty, received strangers in her center, clothed the naked, and took care of the sick.
One heartwarming story was that she picked up a girl from the street and did not know her name or her whereabouts. She was lost in a religious event in Pakistan, and her parents had given up looking for her. Later, they discovered that her parents must have been Hindus as she identified with specific deities. Then they raised the girl with a Hindu name and Hindu tradition, and upon reaching adulthood, they delivered her to her parents in India. Such a beautiful story of Pluralism – respecting the otherness of the others.
Here is the story of another woman who Bilqees Edhi raised.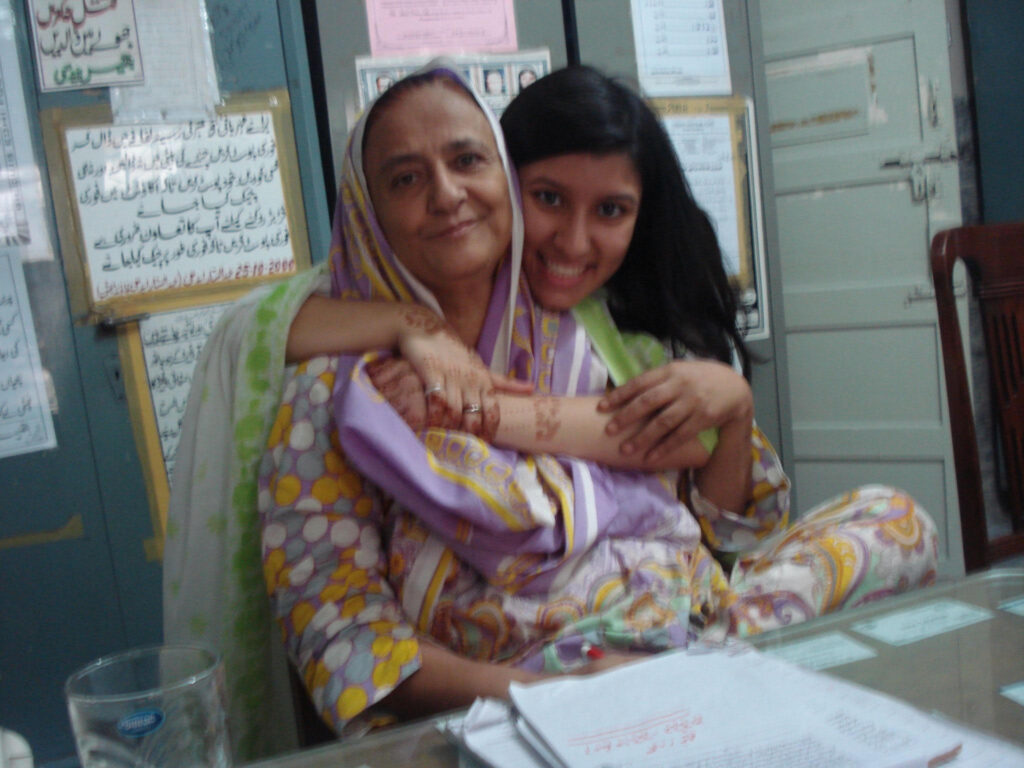 By Rabia Bibi Osman
Twenty-eight years ago, I was abandoned in a baby carriage at the #EdhiOrphanage located in Karachi, Pakistan. You found me; you named me after your mother Rabia Bano, forged my identity, and gave me a home. I am a somebody, have an identity, and have loving parents to call my own. You fought for women's rights; you were an activist, a philanthropist, a rebel for a good cause. You taught me the power of woman, always having an unwavering sense of self, and being unapologetically ambitious. Because of you today.
Because of you, a little Pakistani girl orphaned at birth dared to dream. Because of you, I am an independent woman with graduate-level education and a place in the world to call my own. You gave me the opportunity. You awarded me a chance to dream, and you presented me with freedom.
To the world, you were Bilquis Edhi, but to me, you were Bari Amma (Elder mother). I have two loving parents who made sure I had everything a little girl could have ever asked for, thanks to you. I went to a great high school, got scholarships throughout college, did an internship in NYS Assembly, Bronx District Attorney's Office, U.S Congress, and U.S Senate, and went to law school to pursue a master's in Cybersecurity and Data Privacy Law. All because of you.
For those reading about Bilquis Edhi for the first time, I want you to know who she was to me and all of Pakistan. #BilquisEdhi was a hero; she was a mother to so many orphans (like me) and a powerhouse for humanity.
Losing Bare Abbu (#AbdulSattarEdhi) was tough, but your loss made me feel orphaned again today.
My name is Rabia Bibi Osman,
and I will forever be a proud #Edhi baby…"
Senior Privacy & Compliance Analyst at Nike.
May you continue to shine and succeed in life and be a beacon of hope and inspiration.
# # #