Some of you may consider this as an extreme action…. but it is needed and we will go ahead to hold the rally as individuals – let's all do it together. With my apologies to Biden supporters, I share this note.
**TIME FOR ACTION AGAINST BIDEN AND MODI**
Some times in Jan/ Feb, we will hold a rally across Capitol Hill to call on Congress to indict Biden, an accessory to potential Genocide in India, and Modi to be banned from entering on any democratic soil. Both have chosen to remain silent to the calls from bjp leaders in India to the Genocide of Muslims and harassment of Christians and call to kill Dr. Manmohan Singh. This is to bring awareness and make the point.
All that Biden had to say to Modi was this, "Mr. PM, we are looking forward to strengthening our relationship with India, however, if the harassment and lynching of minorities continue, we may have to rethink the relationship as India will be a fractured nation and will not be a reliable ally."
The consequence would be seen by the employees and employers of AI and IT sectors (In India) who have seen immeasurable prosperity in the last 20 years, they will feel threatened with the possibility of major corporations pulling out of India and them losing all that they have earned. When Ambani and Adani start losing, they will slap Modi to correct the course.
Biden chose not to declare India as a country of particular concern – which was not a punishment but pulling up an ally from the ditches to be on par with the civilized nations on religious freedom and human rights.
Both Biden and Modi need to be questioned and put on a trial, which would also include Kamala Harris. Modi is the Milosevic of the 22nd century. Even though the President is exempt from any questioning, it's time to make the point.
Our silence amounts to siding with criminals and murderers. We owe it to humanity to speak out and not sit on our butts and watch the genocide happen as our entertainment.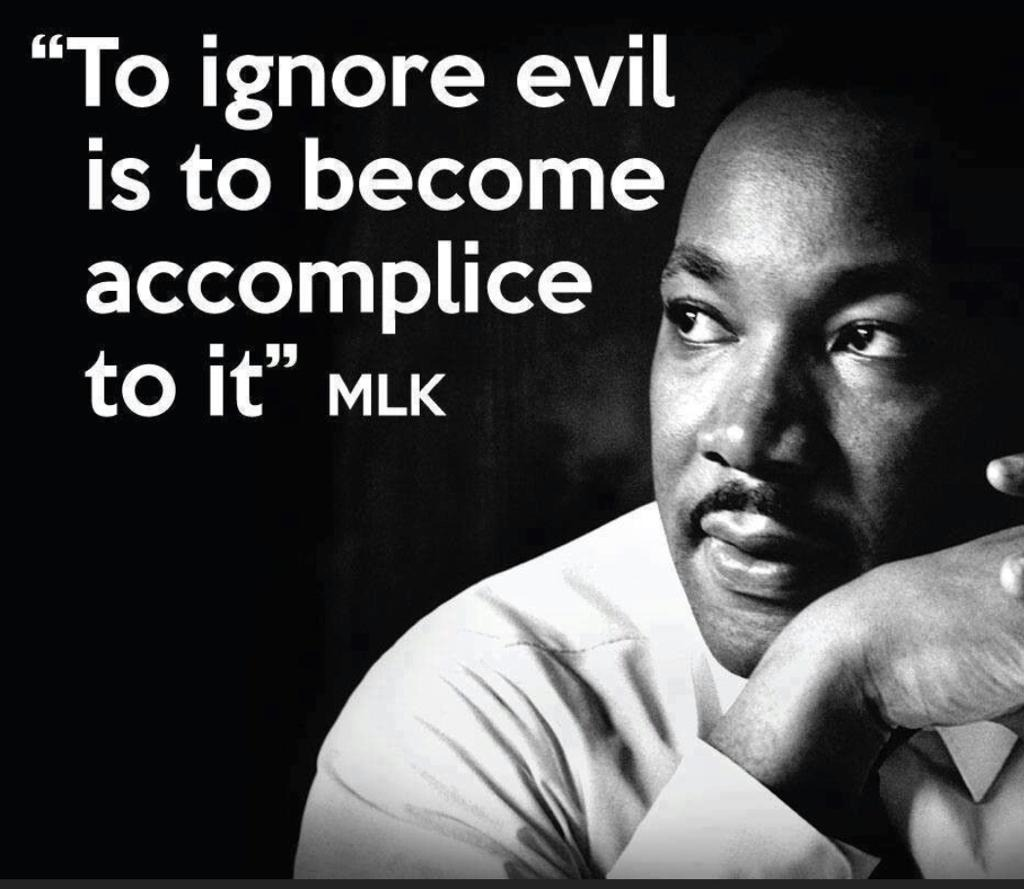 We will continue with the letter campaigns to the CEOs to speak out and against doing business in a fractured genocidal Modi Administration that does not respect human rights and religious freedom. Will we succeed in the campaign? What if we do?
Shame on us if we don't save our motherland from the evil men rampaging throughout India. India is a dangerous place now for women and minorities and most certainly the majority Hindus.
Indian Muslims and Christians, in particular, must be appreciated for their non-violence attitudes, despite the lynchings, harassment, rapes, and vandalizing their places of worship, business, and families, they have not even entertained the thought of retaliation. Modi can push them some more, but there comes a point, where they will take it to violence to "defend" their families and livelihood.
The question for Modi is how many Hindus he wants to be killed in the mayhem, no doubt ten times more Muslims and Christians will be killed. Which Hindus want to "really" get killed?
HAF has not condemned the Dharma Sansad statements – are they supporting it?
We need support from you.
The information is all over the Internet, a few latest references-
1. Modi supporters Tavleen Singh speaks out on Modi's evil silence
https://indianexpress.com/article/opinion/columns/india-secularism-partition-minorities-7690502/
2. Kill Dr. Manmohan Singh
https://scroll.in/latest/1013435/videos-of-seers-bjps-ashwini-upadhyay-calling-for-killing-of-muslims-hindu-rashtra-spark-anger
3. Broke Jesus's statue
https://youtu.be/CJ4kHbDDVQk
4. Times of India – reiterates the evil silence of Modi
https://youtu.be/cQdeDb7CUsQ
https://www.haaretz.com/israel-news/modi-india-politics-of-hate-christians-muslims-1.10495913

https://www.aljazeera.com/news/2021/12/29/christians-india-karnataka-anti-conversion-bill-bjp-hate-attacks
https://www.phillytrib.com/nyt/arrests-beatings-and-secret-prayers-inside-the-persecution-of-indias-christians/article_174deba1-c9d7-5049-a0f6-390a14f70361.html
https://scroll.in/latest/1013435/videos-of-seers-bjps-ashwini-upadhyay-calling-for-killing-of-muslims-hindu-rashtra-spark-anger
Thank you.
Mike Ghouse, President
www.CenterforPluralism.com
Office (202) 290-3560
Cell (214) 325-1916
Washington, DC