222 years ago, on this day, May 4th, 1799, Tipu Sultan was martyred. He was one of the first Indians to fight colonialism and resisted the East India Company. The British was defeated three times in a row and would have been thrown out for good on the 4th time but for the traitor Mir Sadiq, who gave the whereabouts of Tipu to Governor-General Cornwallis, who commanded the British forces. As Tipu walked out of the door, they killed him from behind. Yes, it was the same Cornwallis that George Washington defeated.
There is a rumor out there that Tipu Sultan funded George Washington's war against the British; we are still searching for the information. If it were true, I plan to place a statue of Tipu Sultan in Washington DC.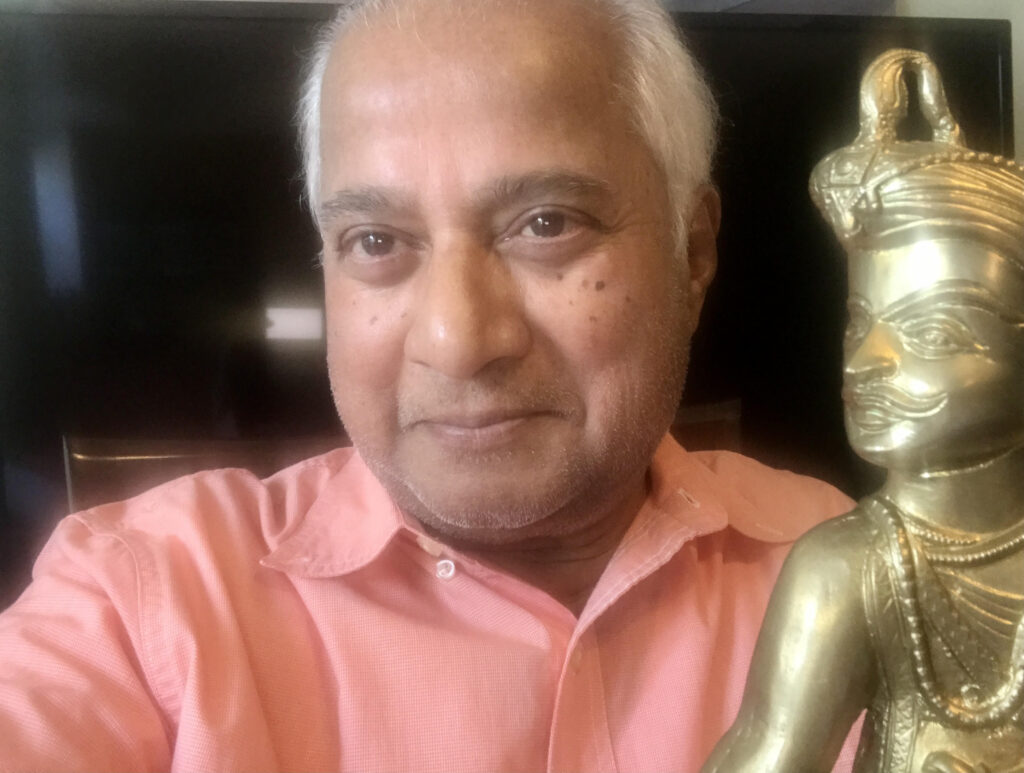 Even though Tipu Sultan was King of the state of Mysore, he always signed the documents as a Citizen and servant of the people.
Tipu Sultan was the inventor of Rockets and the Torpedo, still known as Bangalore Torpedo. I am glad he is given due credit for his invention. His name is always associated with Rockets.
He was one of the most secular rulers of the state, and the entire state of Karnataka loves him, and sadly when BJP entered the state, they made it communal – that is a Hindu-Muslim thing. His birth anniversary is celebrated as Tipu Jayanthi across Karnataka, but shamefully the BJP has resisted it.
Tipu Sultan was born in my neck of the woods – 14 miles from my home (Yelahanka) in Devanahalli, now home to Kempe Gowda International Airport of Bengaluru. Before the airport started, I met with late Girish Karnad, a big fan of Tipu Sultan, and wrote plays to name the airport in Tipu Sultan's name, and he was also considering the same. However, I am glad Kempe Gowda's name is affixed to the airport. Kempe Gowda is the founder of Bengaluru and was the head of my town Yelahanka, and my home was his home built 500 years ago. Tipu Sultan's ammunition depot's wall rested on the wall of my house.
Sadly, his fort in Devanahalli and Bangalore are neglected and are in bad shape. It is a shame; we Indians don't value history and historical monuments.
In 1999, the Karnataka state celebrated Tipu Sultan bicentennial anniversary, and they made a few busts of Tipu Sultan.
Dr. Chikke Range Gowda is an authority on Tipu Sultan and has done a thorough research and has written books about Tipu Sultan; and he presented the bust to me, and I cherish it.
Mike Ghouse is the founder and president of the Center for Pluralism and offers pluralistic solutions on issues of the day to the media and the policymakers. More about him at www.TheGhouseDiary.com