***BREAKING NEWS FOR MUSLIMS TEXANS***
The state of Texas just passed a bill in its 8th Legislature, and it reads as follows:
<<<<<<<<<<<<<<<<<<<<<<<<<>>>>>>>>>>>>>>>>>>>>>>>>>>>>
TXHB 1231| 2021-2022 | 87th Legislature.
A BILL TO BE ENTERED AS AN ACT
relating to the designation of Eid al-Fitr and Eid al-Adha as optional holidays.
BE IT ENACTED BY THE LEGISLATURE OF THE STATE OF TEXAS:
SECTION1. Sections 662.003 (3), Government Code, is amended to read as follows;
(c) An "Optional holiday" included only the days on which Rosh Hashanah, Yom Kippur, Eid al-Fitr, Eid al-Adah, or Good Friday falls.
Section 2. This act takes effect on September 1, 2021.
<<<<<<<<<<<<<<<<<<<<<<<<<>>>>>>>>>>>>>>>>>>>>>>>>>>>>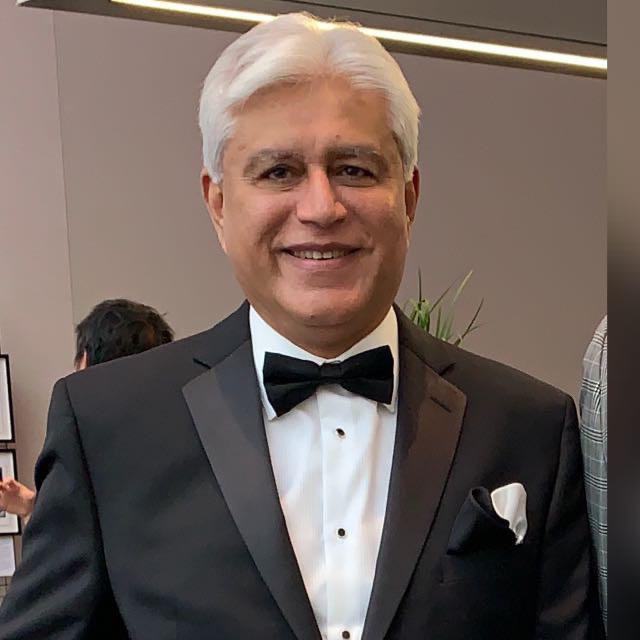 Thanks to our friend Mr. Amir Rupani who made this possible. Mr. Rupani is one of the most influential Muslims in Texas. 
Mahatma Gandhi had said, "Be the change you wish to see in the world.". Yes, it is always good to be a part of society to bring change. Mr. Rupani sets that example; he is a Republican and has been a friend of George Bush, Rick Perry, and Greg Abbot and has had accomplished several proclamations and declarations.
Thanks to Gov. Abbot, Texas Legislature, and Mr. Rupani.
Dr. Mike Ghouse is a public speaker, thinker, and author, and interfaith wedding officiant. He is the founder of the Center for Pluralism and offers pluralistic solutions on issues of the day to the media and the policymakers. His book American Muslim Agenda is available on Amazon. The second edition is coming with a new title American Muslim by July 4th with added chapters.